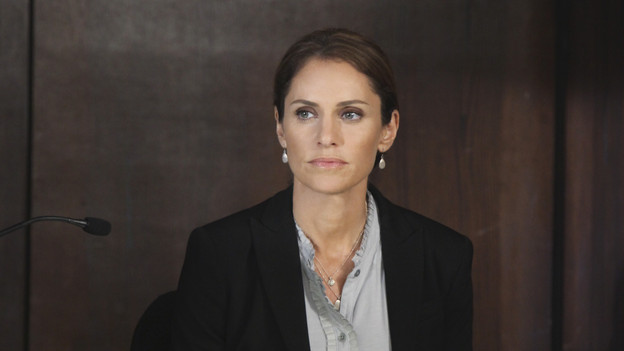 The doctors at Pacific Wellcare venture with an unexpected new hire causing Naomi to struggle with the idea of genetically designing babies.   A couple who are dwarfs want to make sure that they conceive a child who is also a dwarf.  Naomi struggles with the idea especially after finding a mutation that could cause the child to have cancer in 20 years. 
Violet makes a sudden decision to try electric shock therapy on a patient, Barbara, who is severly depressed.  The patient comes out of the therapy with a smile – until she sees her fiance. To spare her fiance she pretends that she can't remember him.
Addison somehow finds herself alone and with a cat after telling a sick patient who passes away that she will take care of the cat.
Charlotte is frustrated with her practice since she hasn't had a patient in the two weeks that she has been in business. Cooper trys to help by sending her a patient that he met in a chat room.